Healthcare Employers
The challenges faced by the healthcare industry are well-known. Government regulations, reimbursement issues, and the nursing shortage are having a profound impact on how you do business.
Over the years, Chautauqua Works has partnered with local healthcare companies to address the employment and training concerns. As the population in Chautauqua County ages, the need for healthcare services will only increase. We want to help you meet these needs.
Choose from the following services: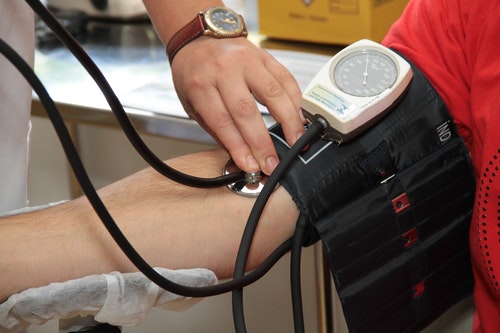 Hiring & Recruitment
Opportunities for Your Business
The following partners specialize in providing services to companies in the healthcare industry.
Cassadaga Job Corps : Cassadaga Job Corps offers training to individuals seeking positions in the healthcare industry. Occupations include:
E2CCBOCES : E2CCBOCES offers training programs for healthcare workers, including LPN. Short-term classes are offered for certification as a Personal Care Aide (PCA), Home Health Aide (HHA), Certified Nursing Assistant (CNA), and Phlebotomist. Additionally, the program operates a School of Practical Nursing offering a one-year program, which prepares students to take the NYS board exam to become a Licensed Practical Nurse (LPN).
Jamestown Community College : JCC provides various training programs targeted for healthcare workers. Our local community college offers the following programming: