Travel & Tourism Employers
One of the fastest growing industries in Chautauqua County is travel and tourism. The natural assets of the area will not attract tourism alone. It is our businesses and workforce that brings people to our area time and again.
Chautauqua Works can help find, train, and retain those qualified employees that can enhance your customer's experience. We can also help you navigate the sometimes complex environment you may find yourself in, whether it is youth employment laws, terminations, OSHA requirements, etc.
Choose from the following services: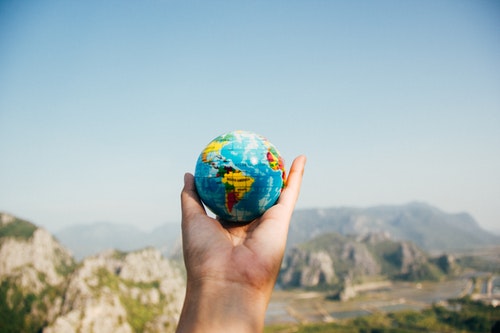 Hiring & Recruiting Employees
Opportunities for Your Business
The following partners specialize in providing services to companies in the travel and tourism industry.
E2CCBOCES: Students enrolled in Culinary Arts learn essential components of the foodservice and hospitality industry. The program is designed to prepare students for a variety of careers, from the short-order cook and specialty chef to the restaurant or banquet manager. The curriculum emphasizes sanitation training, Hazard Analysis and Critical Control Points (HACCP) principles and kitchen safety.
Chautauqua County Chamber of Commerce: The Chamber's mission includes assisting individual, commercial, retail development and expansion as well as promoting tourism in our area.
Chautauqua County Visitor's Bureau: CCVB provides marketing services for tourism-related businesses as well as act as the advocate agency to the New York State Division of Tourism in their efforts to promote tourism.