Chautauqua Works is proud to offer Priority of Service to veterans and their eligible spouses.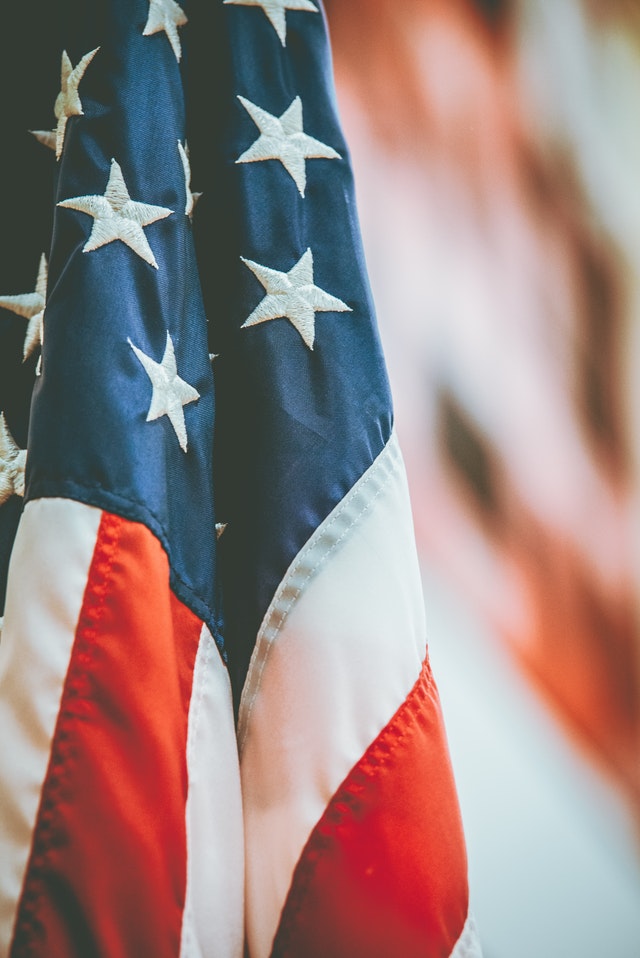 What does this mean? If you served in the military, you will be:
Served first by the next available staff member.

Given first priority for jobs and training for which you are eligible and qualified.
Chautauqua Works partners with the New York State Department of Labor and, therefore, has on premises Veterans representatives to assist you. Although once you are identified as a Veteran or Eligible Veteran you may receive services from any one of our staff members.
For more information on Chautauqua Works and the Job Seeking services we provide, click here.
If you would like to see the jobs that are available at this time, click here.
Other Links to assist veterans: